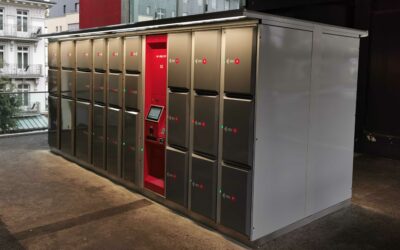 The Swiss Federal Railways SBB CFF FFS and the company INTECH-ICS AG have been working for years on the new locker systems for public transport customers. The latest locker system is now located in Montreux station on platform 1. Customers can leave their...
Locker systems
Locker systems are used for the most diverse purposes:
for the storage of luggage at railway stations and airports,
for leaving shopping bags in shopping centres,
for bag storage in museums and at events,
for the theft-proof storage of bicycles and express shipments,
for the delivery of parcels and letters by courier and postal services and collection by recipients, so-called LAST-MILE solutions.
for the distribution of mail or EDP lists in authorities, computer centres, etc.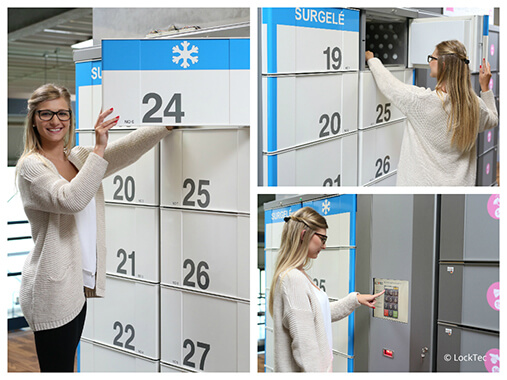 Locker systems
INTECH ICS AG and its partners have set new standards in the area of locker systems with the renewal of the SBB lockers. The stations of Geneva, Bern, Zurich and St. Gallen have already been equipped with the new luggage locker systems. Further stations will follow. The new system allows the customer to integrate various options into his system. For example, compartments can be occupied by parcel services so that they can be used as pick-up stations (last mile).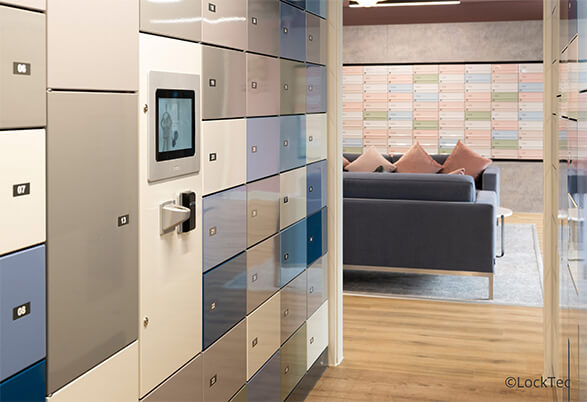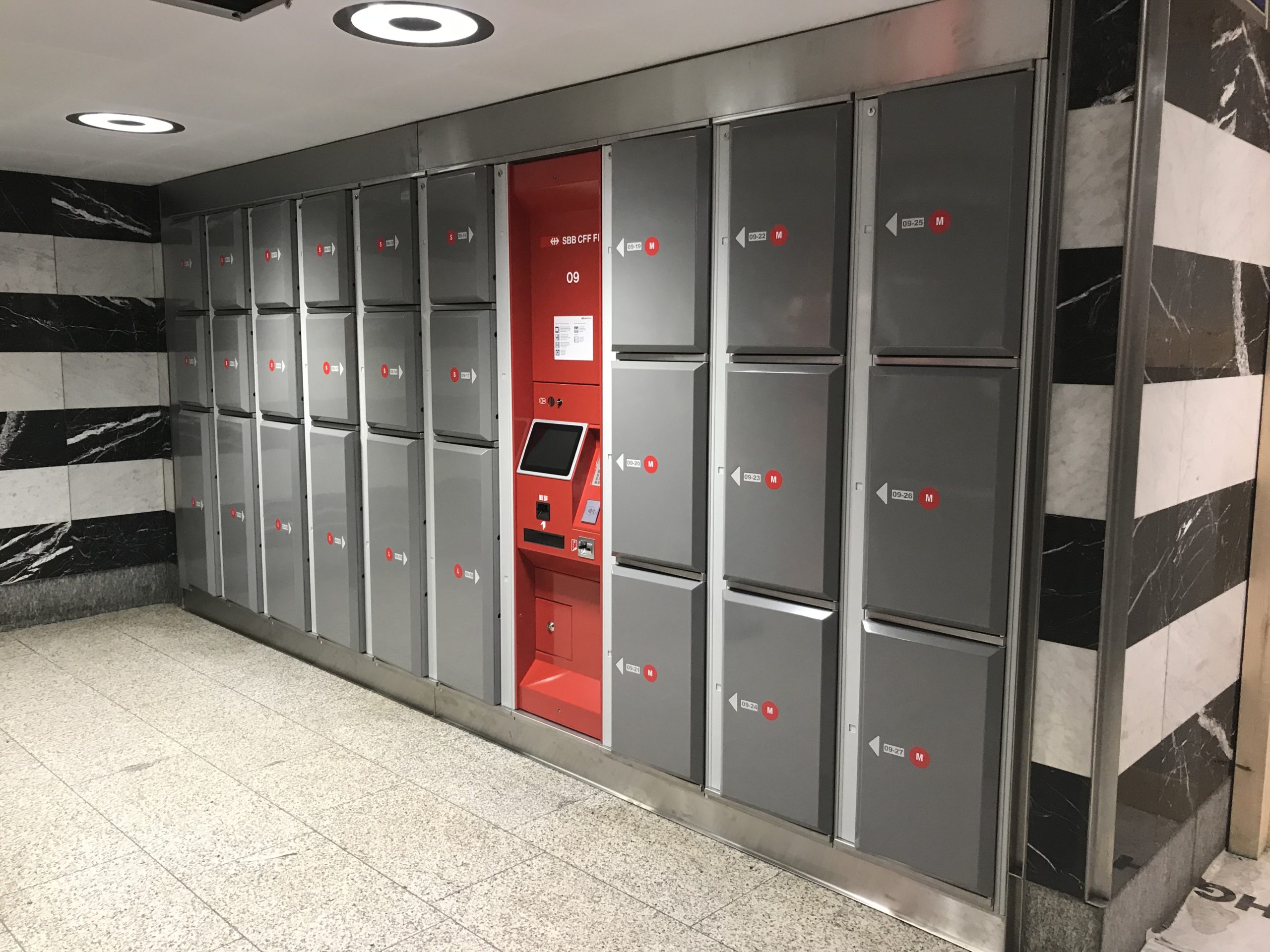 Locksafe - clever lockers
This luggage locker system was developed for the public sector. Due to the solid processing, the locker offers a high degree of security. Whether luggage, handbags, shopping bags, clothes, laptops, smartphones, skis and snowboards, golf bags or prams - the different locker sizes offer sufficient storage space for luggage of any size. Locksafe from LockTec - buy luggage lockers from the professionals!
Servicebox - the pick-up station
Servicebox is an electronically controlled locker system developed for the unattended transfer of goods, parcels and services. It is used as a transfer station for internal transfer processes, as a pick-up station or parcel station for end consumers. Due to the multi-carrier function, the parcel boxes can be used simultaneously by all postal service providers, courier services and service providers. LockTec's Last-Mile-Solution - Servicebox.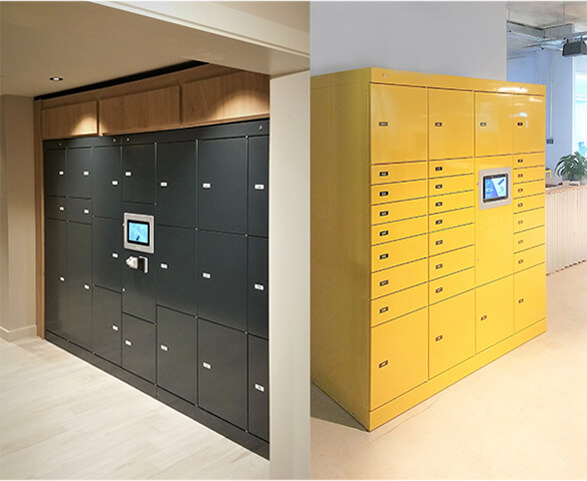 INTECH-ICS AG develops and produces